TotalGame's selling page!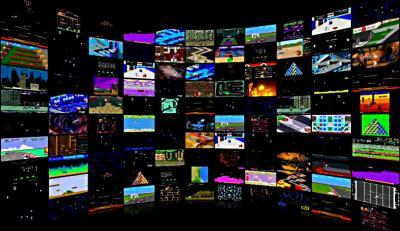 User: TotalGame
Location: Bakersfield, CA
Registered: Jul-9-2012

About Me: Arcade tech 1


Tekken Tag Tournament A 3-D one-on-one fighting game. Choose from 33 fighters and try to win the Tag Tournament works 100%
Views: 1956
This is one of the best classic race car games ever! It's just really fun to play!
Views: 2128
This ms pac man has maze change chips!
Views: 2661
A racing game based on the movie "Star Wars Episode 1". Up to four machines can be linked together to provide multi-player competition. Fun Game!
Views: 1916
Works great similar to cyclone.
Views: 1706
Great money making game $2000 a piece.
Views: 1697
This is a working 100% six slot upright dedicated Neo geo, cartridge games would be sold separately. This game has a 29 inch monitor. If you are interested in buying this game local pickup would be great!
Views: 2357
In good shape free delivery!
Views: 1506
Its in nice shape Free Shipping!
Views: 1646
Free shipping of Virtua Fighter 3 marquee to you!
Views: 1485
Free shipping of Royal Rumble marquee to you!
Views: 1488