TotalGame's selling page!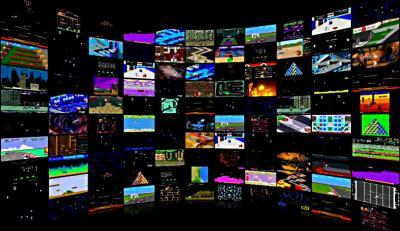 User: TotalGame
Location: Bakersfield, CA
Registered: Jul-9-2012

About Me: Arcade tech 1


This is a working 100% six slot upright dedicated Neo geo, cartridge games would be sold separately. This game has a 29 inch monitor. If you are interested in buying this game local pickup would be great!
Views: 2498
In good shape free delivery!
Views: 1596
Its in nice shape Free Shipping!
Views: 1729
Free shipping of Virtua Fighter 3 marquee to you!
Views: 1584
Free shipping of Royal Rumble marquee to you!
Views: 1579